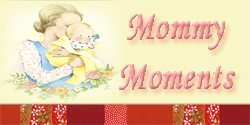 Time together with the parts of the family is an oldtime favorites of our children. Other than with thier parents and siblings all the time.
Angelikka with her first cousins in both sides,
Angel Faith, Linus och Måns.
If we are in Philippines, Afaith is her best friend. And here in sweden, she loves to be with Linus and Måns.
Her like her cousin (tisoy also, my aunts son half swed too.)
alexander.
They love each other and play together..they are on the same age only 3mos gap. They are our pride:)
With Annika here... here fav and kompis. My aunt's husband's daughter. You will enjoy watching them when they're together. Annikka loves to take care Angelikka.
With uncle Julius. Her favorite uncle..my brother. He is her yayo when we were in Philippines. She knows him by name.